Devoted to Superior Cleaning
My City Cleaning Services is a housekeeping company offering a full range of residential and commercial housekeeping services in the City of Edmonton and surrounding. We offer quality service at a competitive price. Our goal is to offer you the best price and surely top-quality service. Whatever your industry, our team provides you with a housekeeping service that meets your expectations. We offer professional services for buildings, schools, recreation centers, construction sites, daycare, and many more. Communication, motivation, efficiency, and fast work are values ​​that are important to us to ensure the complete satisfaction of our customers.
Vision
Exceed our customers expectations. Provide world class cleaning services in an environmentally sound, completely trustworthy, and professional.
Mission
Our primary goal is to support our customers and be the industry leader by offering reliable and consistent quality service at a competitive price.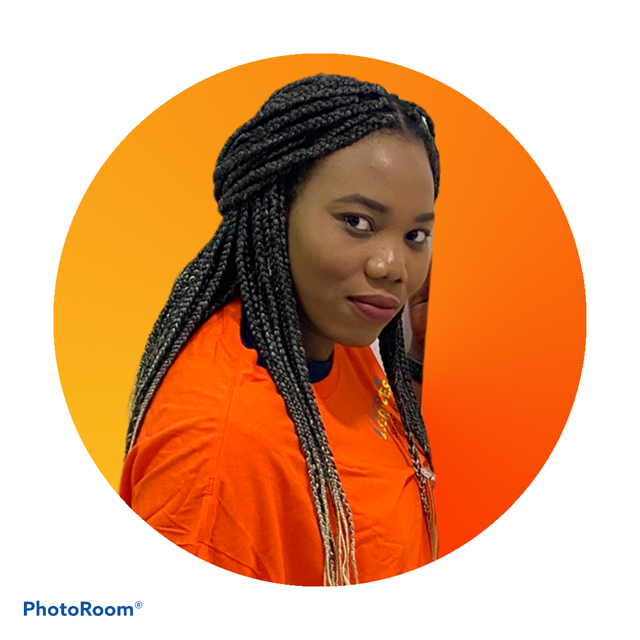 Operation Manager
Dede Esther
Supervise employees and teams to help reach maximum performance levels.
General Manager
Apia Occansey
Evaluate company performances, statistics, and create new initiatives to increase productivity.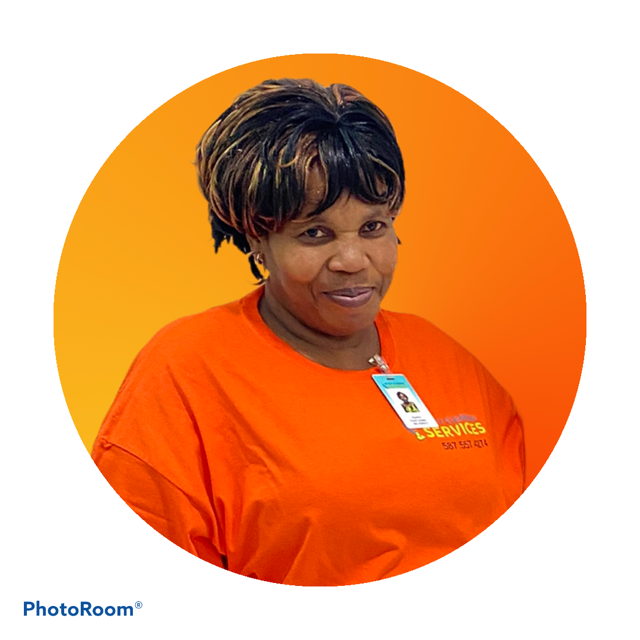 Team Leader
Agatha Aku
Made sure that the company had access to the appropriate resources necessary for success.